We are excited to announce the release of rear wheel arch repair panels for the repair of rusty wheel arches on your Honda S2000. These will be available internationally.
In most European countries where salt is used in winter on the roads, the S2000 rear arches suffer. Most models are now well over 10 years old and once the rust becomes visible on the outside panel it is usually a lot worse than expected. For some reason they seem to rust from the inside out. Replacing the whole rear quarter panel is quite an intrusive and expensive job. So we have worked with a specialist company in West Yorkshire to create a large repair panel, which can be used to cut out all your arch rust and replace with as much of the supplied panel as necessary. This is not the whole quarter panel, but the outer skin from body line down to the sill stretching from the door jam to the rear light cluster.
If the extent of your rust is limited, you can now order the smaller repair panels shown below.
Please note however, that from our experience of seeing the first 3 S2000's being repaired, that the inner arches and lower extension panels a very often rotten and extensive repairs will be needed. To avoid this, it is advisable that the Honda OEM inner arch repair panels should also be purchased.
Additional Honda panels you will require to restore rear quarter rust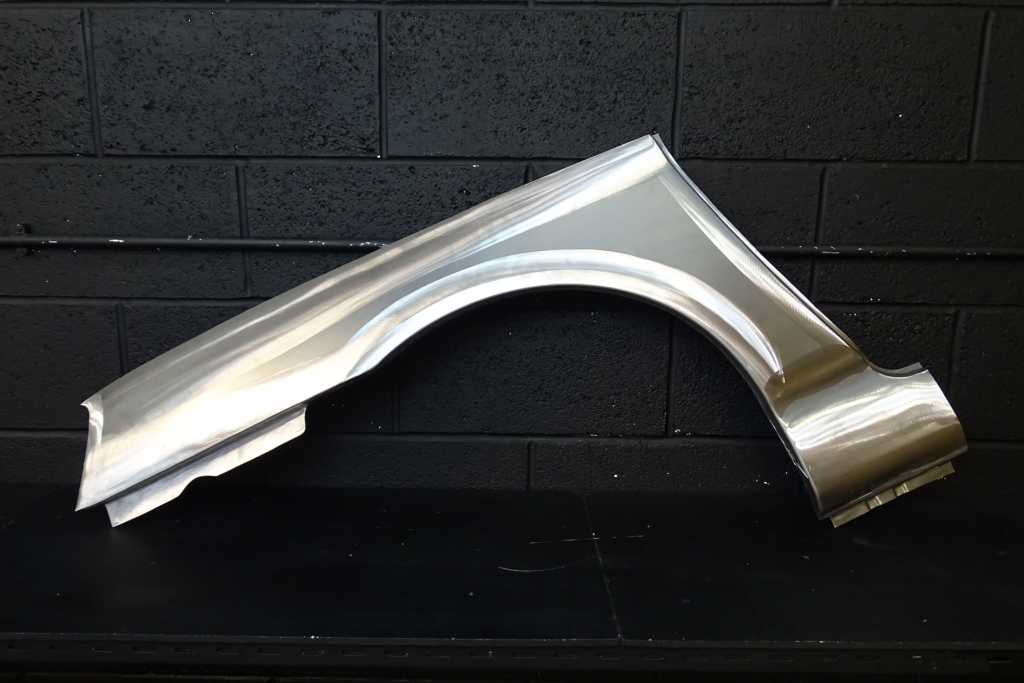 Please contact Ex-Pressed Steel Panels directly to order and check lead times. Members of the S2KUK club can get a 10% discount on production of a current membership card.